News
Community Activities
Were you one of the lucky few?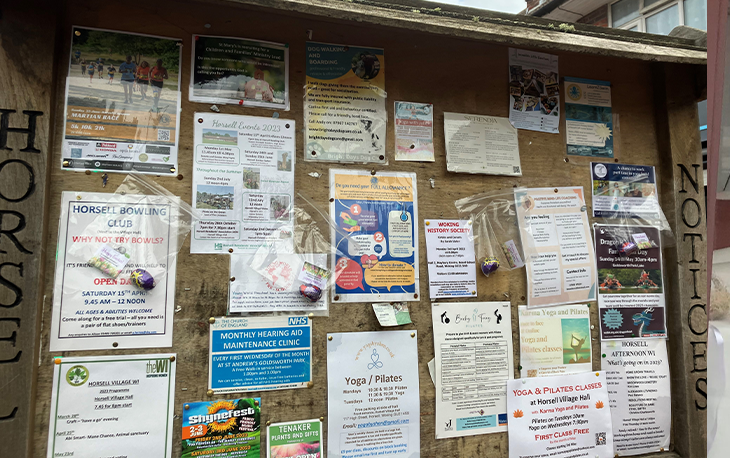 The team hid Crème Eggs in and around the community, on notice boards, bus stops and benches.
Have you found what you are looking for today?
Can we help you arrange a funeral? Call 01483 772 266, visit branch or arrange a home visit.
Get a quote