About us
We are located on the edge of Woking town centre, a five-minute walk to the town and train station and we also provide ample parking on site. Woking Crematorium is a ten minute drive away and Brookwood Cemetery is twenty minutes away. We also have our own Service Venue. 
At one of the most emotional and difficult times of your life, our experienced staff at Woking Funeral Service in Woking are here to support you and listen to your needs. We can take responsibility for all the arrangements to allow you to remember your loved one in your chosen way.
We can help to plan services for Catholics, Anglicans, Muslims, Hindus, Sikhs, Buddhists and non-religious ceremonies and serve many different communities. We have a special relationship with the Shah Jahan Mosque here in Woking.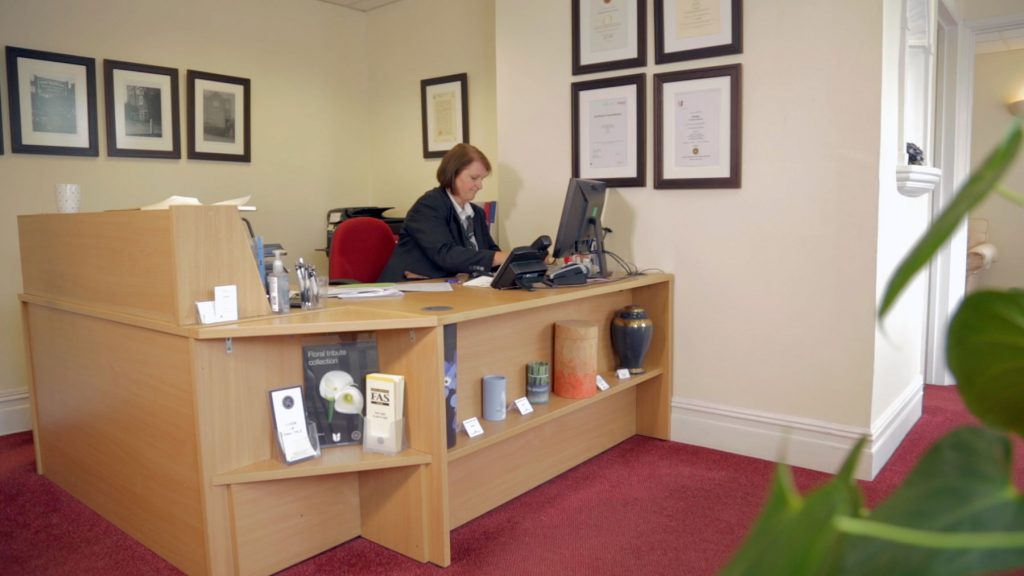 We provide two chapels of rest, one serves as a rosary chapel, and a private chapel for bespoke services. One chapel is fully accessible for people with disabilities. We also provide a multi-faith wash facility. 
Our Woking branch is open from Monday to Friday: 9:00am – 5:00pm and Saturday: 9:00am – 1:00pm. Branch opening times may vary over bank holidays, but we are always available on the telephone 24 hours a day, every day of the week.
If you would like support and advice from Woking Funeral Service in Woking please don't hesitate to come and see, contact us on 01483 772 266, email woking@funeralpartners.co.uk, or we can arrange a home visit.
Get a quote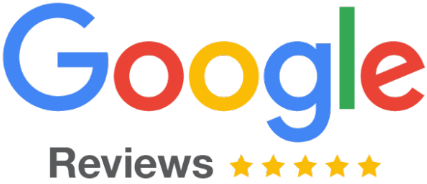 We pride ourself on our exemplary care and quality of service. See what our families say about us.
Woking
Opening hours
Monday – Friday: 9:00am - 5:00pm Saturday: 9:00am - 1:00pm
Branch opening hours may vary over bank holidays but we are available via telephone 24hrs a day
Contact us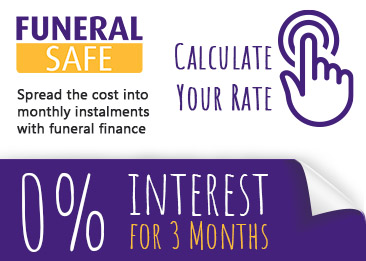 Thinking about a Funeral Plan?

Choice Funeral plans enable you to arrange and pay for your Funeral Director Services in advance, which could provide peace of mind to you and your family.
Learn more