Choosing a coffin can often be the hardest part of the funeral arrangements because it's a very visual part of the process.
We will make this as easy for you as we can, taking into account what you believe reflects the personality or wishes of the person whose funeral you are arranging and whether there are any strong ethical or green requirements to bear in mind. It might just be as simple as the one you like the look of the most or whether you have a specific budget in mind. 
Woking Funeral Service has a wide selection to choose from, traditional veneer and solid wood coffins in a range of finishes. Also natural eco-friendly wicker, wool and cardboard along with unique personalised picture coffins and ornate American-style caskets.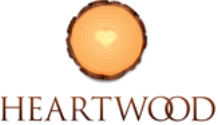 Heartwood Range
The Heartwood Range is our traditional range offering a choice of wood effect, veneered, semi-solid or solid wood as well as caskets and matching ashes caskets. Everything in the Heartwood Range is manufactured in the UK.
View brochure
Reflections Range
This range gives you the opportunity to personalise your coffin. This is a lovely way to reflect the character of the person whose funeral you're arranging. You can choose your own photos or a theme that we have, anything from sports and hobbies to particular flowers or animals.
View brochure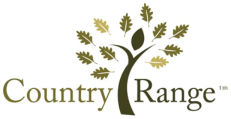 The Country Range
Produced using sustainable, biodegradable materials, this range is perfect for those wanting to reflect a wish to make a positive difference in the world. Made to the highest environmental standards and offering a social and ethical benefit, the range includes coffins made in bamboo, seagrass, willow, wicker, wool and cardboard.
View brochure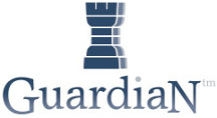 Guardian American Style Caskets
Casket is a term associated with more ornate, American style coffins and may be chosen for cultural or religious reasons. They are popular for repatriations and where the family invite mourners to say their final goodbyes to the person who has passed away, who is laying at rest in an open casket during or before the funeral ceremony.
View brochure