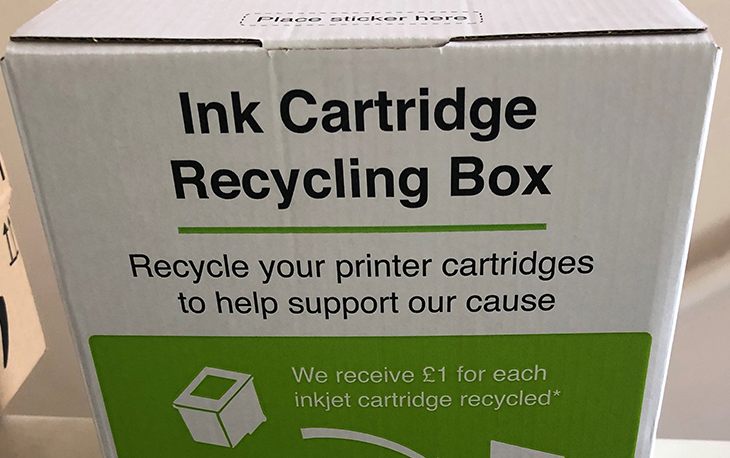 Funeral Arranger Lorna Foster has made a donation of ink cartridges for Animal Care in Egypt (ACE) through Recycling for Charity.
Recycling empty inkjet cartridges helps to protect the environment as well as raises money for worthy causes.
Animal Care in Egypt (ACE) is a charity dedicated to helping stop the suffering of thousands of animals in the poorest communities of Luxor by providing free veterinary care and education.
For more information on the charity visit their website https://www.ace-egypt.org.uk/